Welcome to the Central Coast Philharmonia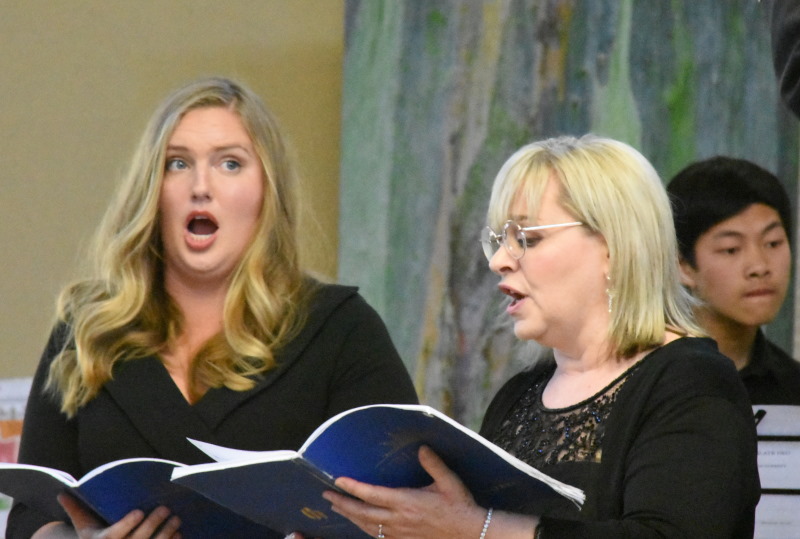 MUSICAL DIRECTOR
Patrick Brennan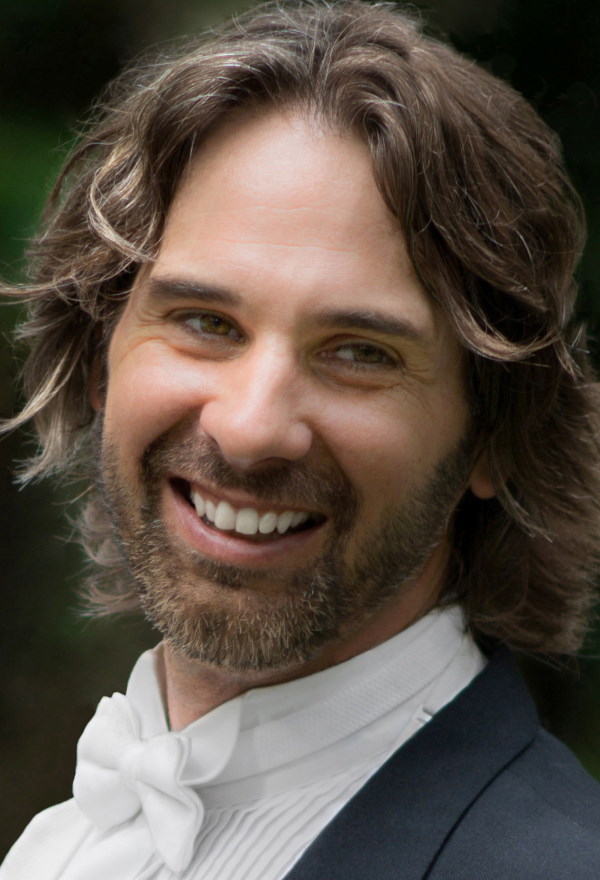 Patrick is the Artistic Director of the Central Coast Conservatorium of Music.
A highly regarded professional conductor, Patrick Brennan has studied music at undergraduate and postgraduate levels and was selected to participate in the prestigious Symphony Australia Conductor Development Program.
As a professional musician, Patrick has worked with the Sydney Symphony Orchestra, the Sydney Philharmonia, the Australian Chamber Orchestra, the Tasmanian Symphony Orchestra, and the Australian Opera and Ballet Orchestra.
In 2009 he was also invited to be the NSW representative member of the steering committee writing the bassoon syllabus for the Australian Music Examinations Board (AMEB).
Patrick has worked with numerous music students throughout NSW in various capacities within the Department of Education and Training (DET) Arts Unit, in government and non-government schools and in tertiary institutions, including the Sydney Conservatorium of Music and the Newcastle Conservatorium of Music.
In 2010 he was appointed Co-Director of the DET Junior State Wind Band. Patrick was also the founder and Chief Conductor of the Northern Sydney Schools Wind Orchestra (NSSWO) for 5 years.
If you are interested in joining our choir, please fill in the fields below.